Clamping Pins
ZAYTRAN, Inc. is a manufacturer of automotive clamping pins. Guaranteed for the life of the tool, the ZAYTRAN clamping pins are designed not to unclamp with vibration and offer the highest force-to-weight ratio on the market.
Visit the Clamping Pin site for full details, CAD, and brochure files.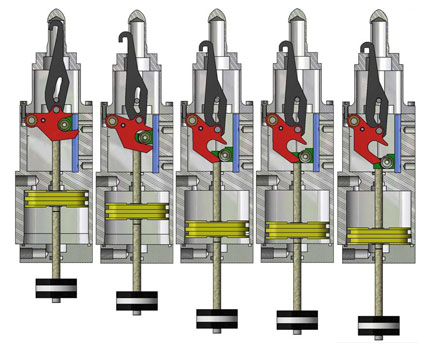 Click Here to Visit Our Automotive Clamping Pin Site
---
Call us at 440-324-2814 : FAX 440-324-3552
PO Box 1660 : Elyria, Ohio 44036 U.S.A.
LSA and EuroLine are trademarks of ZAYTRAN, Inc.
Automation by ZAYTRAN © Copyright ZAYTRAN, Inc All Rights Reserved.